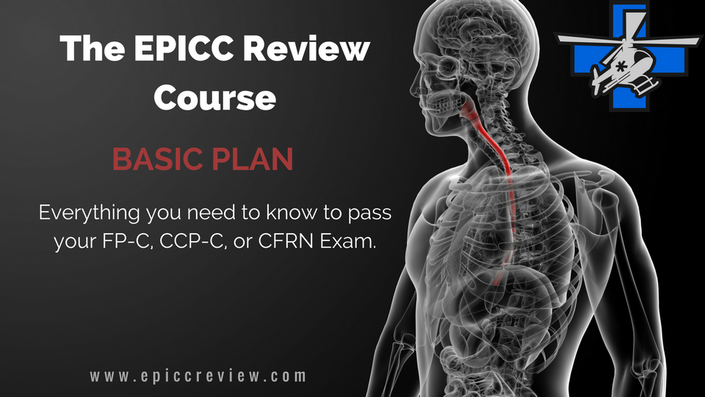 EPICC Review (Basic)
32 hour of critical care education covering every section of the FP-C® and CCP-C® Exam
Watch Promo
The Essential for Paramedics in Critical Care
The industries most dynamic and interactive online review course designed with you in mind.
Delivered in a novel way, this course aims to maximize your time and effort by building on the knowledge you already have and targeting our lectures on the most crucial material you need to know to be a confident critical care transport professional and pass your Flight or Critical Care exam.

Lets face it. The days of in-class learning are numbered. We're all just way too busy to sit in a classroom for days on end when there's a better option....
No travel! No classrooms! No time away from work wasting your precious PTO! No time away from your family!

Study where you want, when you want with our Instructor Moderated Online Courses that fits with your schedule.

How is this course different than other Critical Care Review Courses?
Instructor Moderated. Ask questions and get direct feedback from the instructor.
Student Directed. Work on the course when it's convenient for you.
Want something else covered in the course? Just ask.
Web Based. No more sitting in a classroom
Mobile Friendly. Access from any computer or mobile device. There's even a mobile app you can use.
Have a large group interested in signing up together?
Take 10% off groups registrations of 10 or more. (Students create there own account and can access the course individually).
We'll see you on the inside!
Fly Safe, and Live Well!
Sean
Your Instructor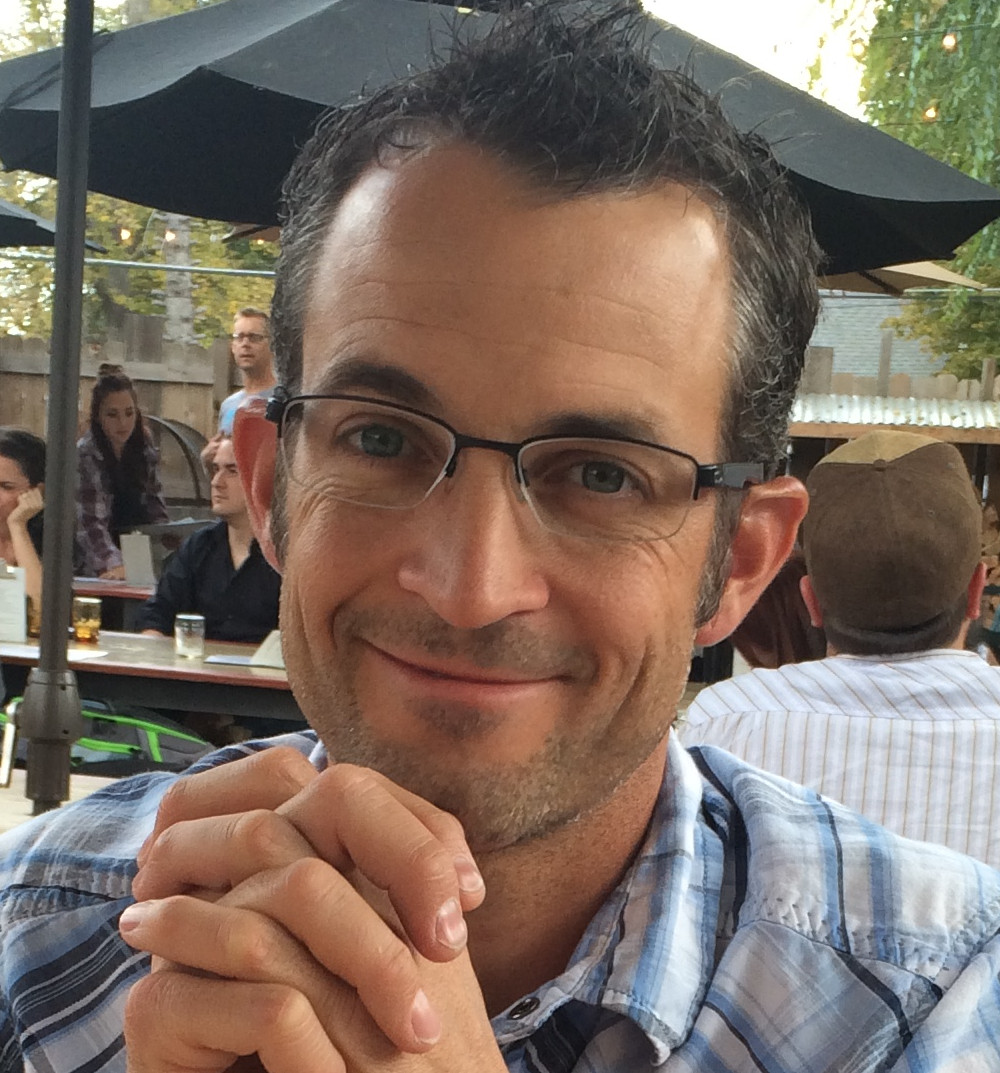 Flight Paramedic and Founder of FlightCrit, I live in Colorado with my wife and two beautiful children. I'm a former US Coast Guard Search and Rescue Specialist and have worked as a Paramedic since 2001 in numerous county EMS systems and as a Firefighter / Paramedic for a Northern Colorado city department. I spend much of my time off with my family hiking, camping, and biking.

Courses Included with Purchase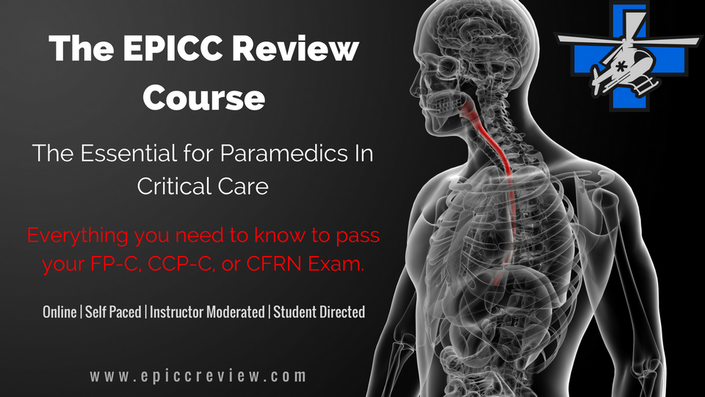 The EPICC Review Course
The Essentials for Paramedics In Critical Care Review Course: 32 hour of critical care education to prepare you for the FP-C® and CCP-C® Exam.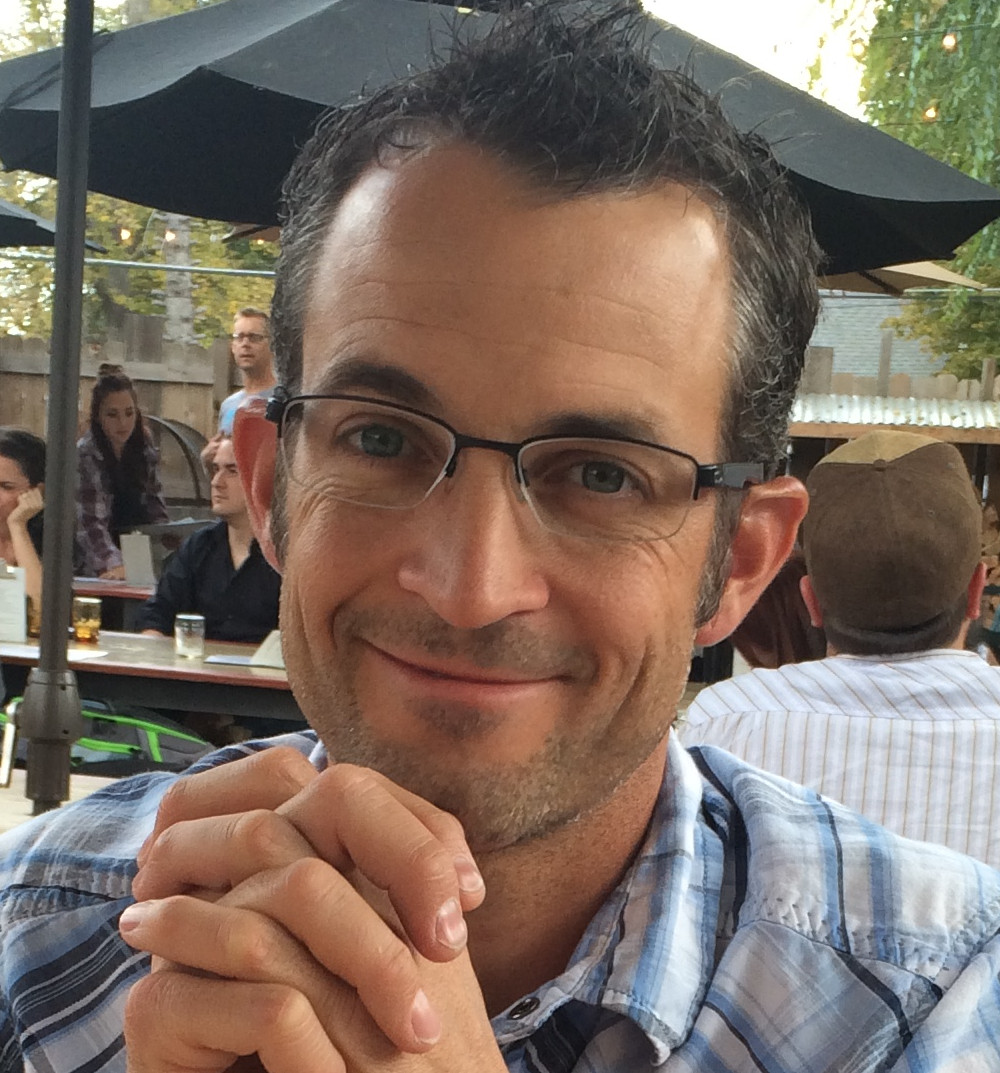 Original Price: $197
Class Curriculum
Bonus Material
Available in days
days after you enroll
Frequently Asked Questions
When does the course start and finish?
How does RIGHT NOW sound? The course is self-paced so start whenever you want and work on it for as long as you'd like. When you're ready to go through the material again (for credit) just send me an email at
[email protected]
and I'll reset your progress.
How long do I have access to the course?
You'll have a full year to access the course. Take a full year, or finish it in a weekend. It doesn't matter. You'll still have a years access. Pro Tip - Remember, you can only use CE's from the same class once per renewal cycle. So, if you take this class less than a year before you're due to renew you can take it again after you renew and count the second time through towards your next renewal cycle. This will save from having to pay for a renewal class again.
What if I am unhappy with the course?
We would never want you to be unhappy! If you are unsatisfied with your purchase. So if you're unhappy with the class for any reason, contact us in the first 30 days and we'll do everything in our power to fix the problem or we'll give you a full refund. NO QUESTIONS ASKED.
Can I get Continuing Education Credit to renew my State or National Paramedic license?
The short answer is it depends. When you complete the course you'll received a certificate of completion which you can submit to your training group for approval.
Can I use this course to renew my FP-C or CCP-C certification?
Yes, just submit the course completion certificate along with the other required documents to the IBSC and you'll be good to go.
Will I be eligible to sit for the exam after taking this course?
While it's always possible the IBSC could change their policies, to the best of my knowledge you are not required to take a review course to be eligible to sit for the exam.
Will I be able to ask an instructor questions?
Yes! That is the primary benefit of this course over any other online Flight or Critical Care Paramedic Certification Review Course. Students will have numerous options for interacting with an instructor including in course threaded comments, direct email, live video chats via Facebook Live, 1-on-1 video calls using Skype or FaceTime, group webinars, and a Private Facebook Group dedicated exclusively for Academy students. And if you're really struggling, I'll even jump on a phone call with your if that's what it takes for you to be successful.
Does this course qualify as F5 continuing education?
F5 (VILT), or Virtual Instructor Lead Training, requires an instructor to be broadcasting LIVE, and for students to be sitting in front of a computer engaging with the instructor during schedule "classes." This is something I'm considering offering in the future, however it's not how I'm delivering the course right now. Each of our lessons are prerecorded so you can watch them whenever and wherever you'd like.
Do you plan to offer a traditional classroom style course?
My goal with FlightCrit is to delivery high quality education in a way that doesn't take you away from your other commitments like friends, family, or work. That being said, I'm also here to listen to what you need and want, and will tailor FlightCrit to ensure I'm meeting those needs. No other Training Group in the industry is more committed to taking care of you. If you have a large enough group, and would like to talk about scheduling an in-class refresher just send an email to
[email protected]
and we'll discuss
Do I need a text for this course? Will you be providing a text?
The short answer is no. Every idea and concept will be covered in the course material. That being said, remember this is a Review Course. Not a prep course. This course in meant to complement your own studies. Furthermore, it is expected that you have already taken the standard classes including the most recent update of ACLS, PALS, PHTLS, and NRP. We also recommend you take ABLS, AMLS, and STABLE before sitting for the exam. If you're looking for recommendations for study texts, check out my resource page over at www.flightcrit.com/resources. This is where a constantly post new textbooks, and other resources that I feel will help you succeed.
I heard something about an Affiliate program. What's that?
An Affiliate program is a way for you to make money referring students to our course. When you send a student to FlightCrit Academy, you can earn a commission from the courses they enroll in. This is just our way of saying Thank You for helping us spread the word about FlightCrit and the Academy. If you're interested in becoming a FlightCrit Academy Affiliate, send an email to
[email protected]
and in the subject line put "Affiliate Inquiry."
Is the EPICC Review Course IBSC/BCCTPC Approved?
Yes!